When it comes to creating a successful OKRs program, the biggest opportunity for companies today is the combination of two critical components: technology and coaching. At Quantive, our goal is to create compelling solutions for our customers to provide them with everything they need — from OKR software to services to coaching — to succeed on their OKR journey.
In March, we launched our Quantive Consulting practice to support our customers across their change management journey. Today we're taking it a step further. We're thrilled to welcome Ben Lamorte, founder and president of OKRs.com, as a strategic advisor to the Quantive team.
Ben is the thought leader in the OKRs community and has been a trusted advisor to hundreds of executives and OKR champions around the world, putting them on the path to success with OKRs. In 2014, he founded OKRs.com to help business leaders define and make measurable progress on their most important goals and has helped organizations like Capital One, Stanford Health Care, CareerBuilder, Zalando, and Nike deploy OKRs at scale. Ben's most recent book, The OKRs Field Book: A Step-by-Step Guide for Objectives and Key Results Coaches, is the first book dedicated to the field of OKRs coaching.
Our Chief Strategy Officer Bo Pedersen notes:
"We've worked with Ben and the OKRs.com team for many years through our partner network and we're excited to bring him on as a strategic advisor to our business. As Quantive continues to grow and we look for new ways to support our customers in their OKR journey, leveraging Ben's expertise in the OKR space was a natural fit for our organization."
As part of his new role with Quantive, Ben will work with the product team to evolve the Quantive technology platform. He will also support the Quantive customer success and consulting services teams in our efforts to help our customers achieve their most ambitious goals.
And Ben comments:
"I've worked with dozens of organizations that have deployed OKR software solutions and noticed a theme — my clients who use Quantive consistently provide positive feedback. I've been lucky enough to collaborate informally with the Quantive team since 2016, and I am excited that Quantive is giving me the opportunity to collaborate formally as a strategic advisor. I believe Quantive is the clear leader in the emerging OKRs technology space, and I know we will create something very special in our work together."
What comes next
We're excited to launch our first program with Ben and the OKRs.com team. Starting in May, we will host OKR Office Hours with Ben Lamorte on the third Thursday of every month.
In these highly interactive virtual sessions, we will dive into the best practices for designing and optimizing an OKRs program to drive strategic execution. We will explore the three phases of the OKRs cycle as introduced in The OKRs Field Book to improve your OKRs coaching skills and position you for a successful OKRs rollout.
---
Register for OKR Office Hours with Ben Lamorte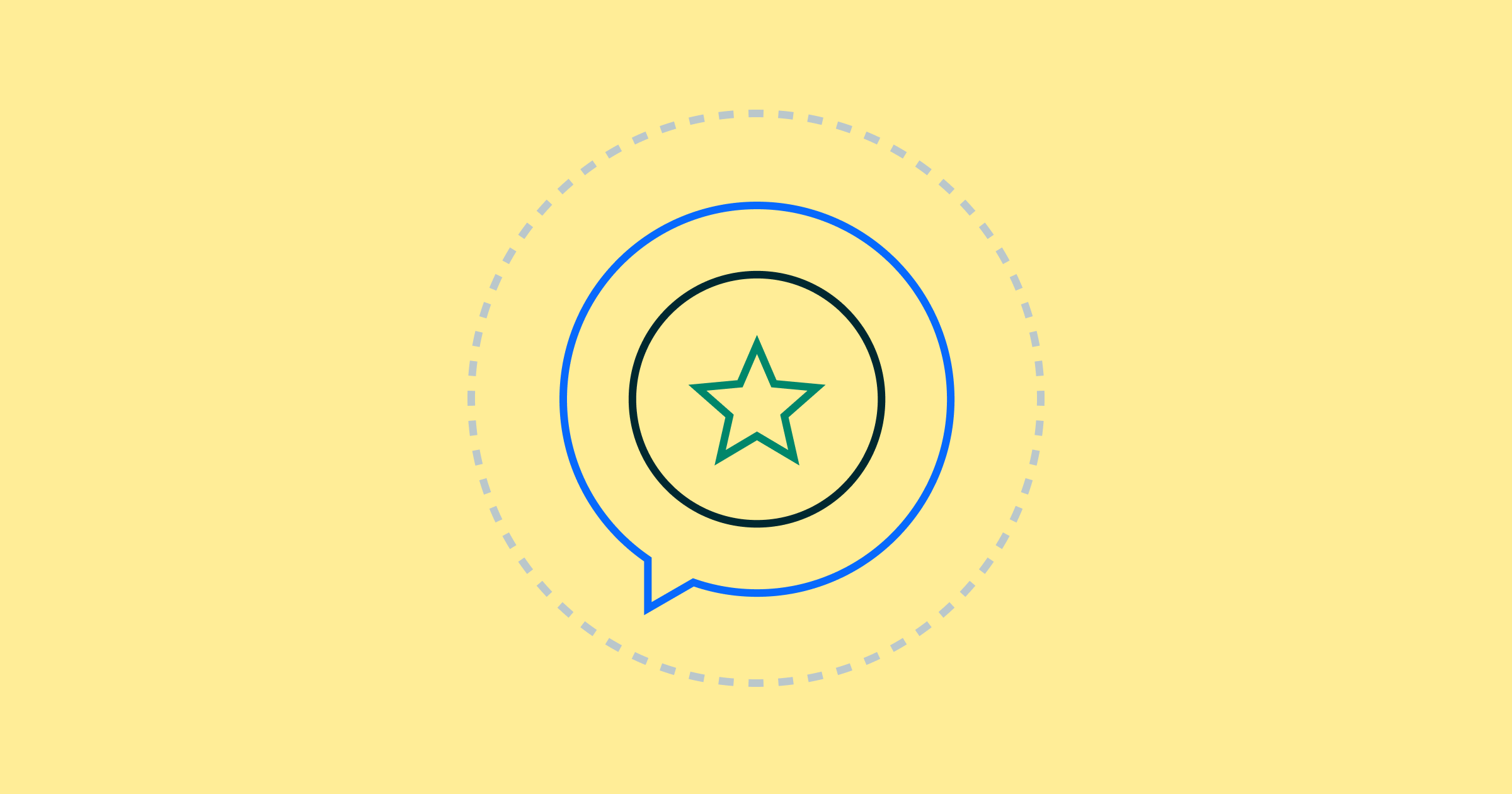 ---
Quantive is your bridge between strategy and execution. Founded on the objectives and key results (OKR) methodology, our Strategy Execution Platform is where businesses plan successful strategy, focus and align teams to it, and stay on the leading edge of progress.
As your company looks to achieve the best possible results, you need a modern approach to run your business and change your business. The Modern Operating Model brings strategy, teams, and data together to help make decisions faster, optimize operations, and drive better business outcomes.
Whether you're a large enterprise facing competitive disruption or a small business leading the innovative charge, Quantive helps get you where you want to go.
Ready to achieve the best possible? Start using Quantive for free.