Strategy execution is a complex undertaking for any organization. Between the foundational definition of strategy to its never-ending adaptation, organizations are stuck on "how" exactly to master strategy execution.
Maybe this is your organization — you know the answer to this challenge is far more nuanced than "create a better strategy" or "execute better." But where do you start?
This is where a great strategy execution platform can be a game changer for your organization. It's the missing solution businesses worldwide use to create a mission-driven strategy, engage teams, and deliver better strategic outcomes at scale.
A strategy execution platform gives your organization a seamless approach to plan, align, execute, and assess strategy across your business.
This article shows you how the right strategy execution platform will help your teams develop a proactive, outcome-driven approach.
What is strategy execution?
Before we get into platforms, let's do a refresh on the basics. Strategy execution is how decision-making and team inputs align with the strategic priorities of an organization.
In other words:
"Strategy is a living, breathing entity, not an A-to-Z journey, meaning the process doesn't end just because it's been executed. Strategy must be optimized, which informs a refreshed cycle of definition, deployment, and execution."
It's about meeting goals on time, on target, and on budget — no component of strategy execution can be neglected.
---
Learn more about the strategy execution process
---
Four key components of strategy execution
While strategies differ from company to company, there are four key components in creating a successful strategy execution process:
Planning the strategy is about determining your organization's direction, while alignment and activation are the tactical setups for bridging strategy to execution. Executing, assessing, and adapting strategy maintains a connection between teams and decision-makers, continuously improving each level of strategy.
---
See how top companies close the strategy execution gap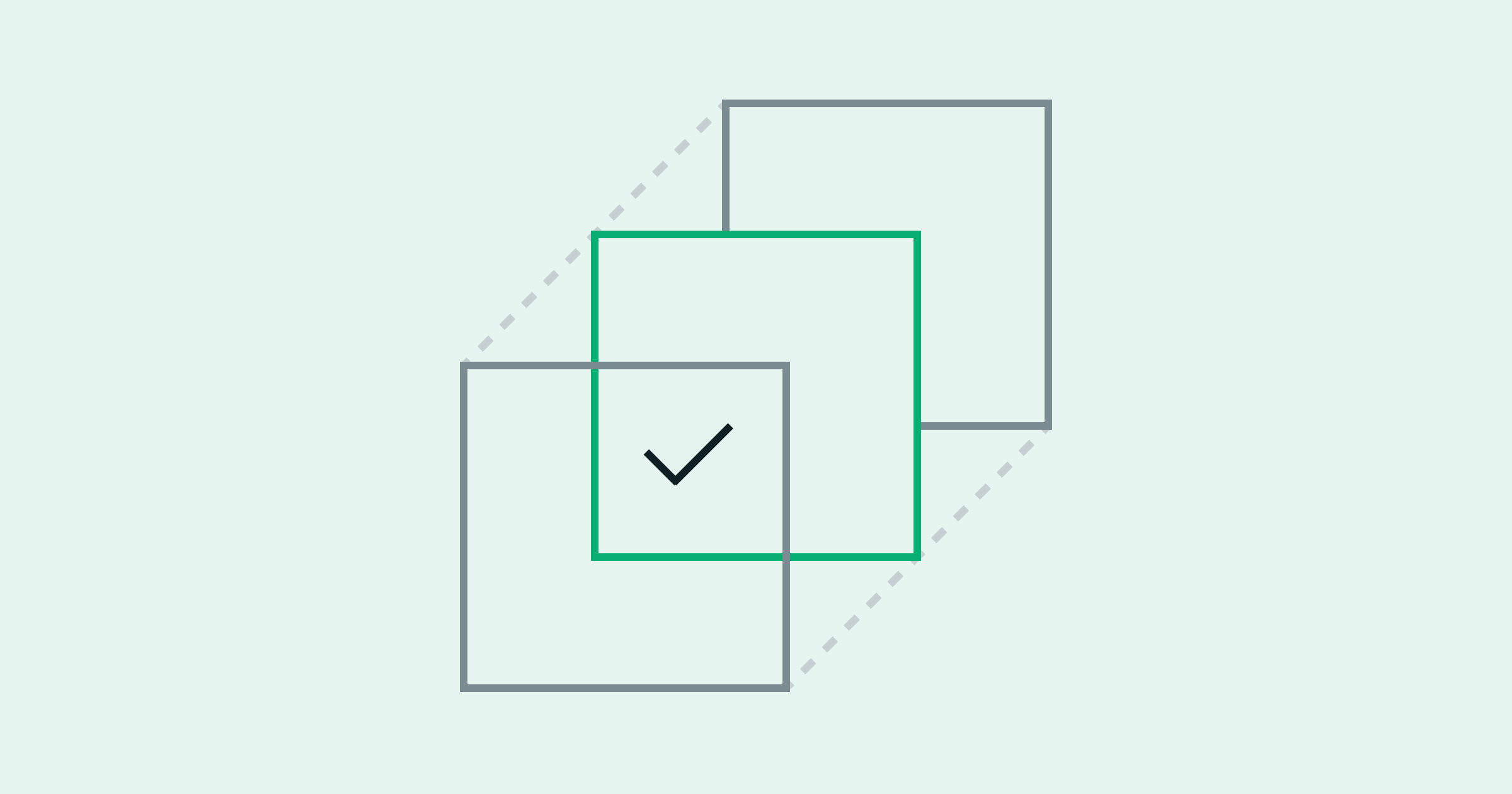 ---
What is a strategy execution platform?
A strategy execution platform enables your organization to focus on the right goals while giving your teams the freedom to execute.
As a leader, you know strategy doesn't just fall into place. There are too many moving parts, like:
Resource allocation
Corporate, business, and functional tasks
Assigning roles, responsibilities, and deadlines
Establishing priorities
Managing changes, challenges, problems, and solutions
Measuring success
Tracking progress
Using data to inform decision making
Your challenges aren't single-minded — neither is the right platform when it comes to its capabilities. You must be able to manage all the moving parts of strategy execution.
By incorporating the power of your data and promoting transparency, a strategy execution platform taps into the full potential of your organization.
What are the benefits of a strategy execution platform?
Between the four strategy execution components — plan, align and activate, execute, assess and adapt — there are grey areas that can lead to strategic disconnection.
A strategy execution platform reduces friction and fills in the strategic gaps to prevent this disconnect.
Anyone can plan a strategy, but creating a strategy aligned with your organization's priorities requires visibility and transparency. Leaders can cascade a strategy down to teams, but without a platform engaging employees through a shared purpose, the strategy will lack impact.
Finally, let's not forget data, the buzzword everyone likes to talk about. A strategy execution platform doesn't just collect data — it transforms it into actionable insights without the hassle and inaccuracy of manual inputs.
Even when strategy is executed, the world is in constant flux. The right platform helps you watch internal and external signals and act on them.
What can I manage with a strategy execution platform?
The right strategy execution platform should deliver on all components of strategy execution.
Break down silos in the strategy creation process and plan openly with a strategy execution platform.
With the strategy visible to the entire organization, it can be critiqued and validated before it's deployed, saving your organization from resource waste.
A platform also incorporates your data into your planning, infusing your strategy with rich insights for an informed and impactful approach.
A platform lets you consolidate your data and access it at any time.
Through a data-first approach, you can coordinate teams on metrics and develop outcome-focused contributions.
When everyone is aligned on outcomes through your strategy execution platform, you can create connections between teams and ensure measurements of success are clear.
Because strategy execution platforms focus and align teams on desired outcomes, transparency and trust pave the way to value adds from every team member.
Beyond enhancing team culture, a platform bolsters decision making through data-driven feedback.
Bring clarity on what's creating true impact and ensure consistency in execution through a platform.
With a strategy execution platform, feedback loops are compressed through real-time key results and KPIs.
Supported by your data, a strategy execution platform helps you monitor progress and shift resources to the tactics driving the right outcomes.
You can pivot when you need to, focus on what's working, and do it faster all through the convenience of a platform.
Why your company needs a strategy execution platform
In a world that shifts daily, the ability to pivot strategy without friction is a distinct competitive advantage. A strategy execution platform integrates your data seamlessly applies it to your decision making and drives an outcome focus for your organization.
Your strategy execution process must adapt to the modern era, or it will fail.
With these capabilities, you can ensure your strategy execution process isn't operating in the past. By reducing friction, inefficiency, and disharmony, a strategy execution platform is a conscious choice to help your organization achieve the best possible.
---
Check out our "Read Next" article to learn why it's time for your company to have a platform for strategy execution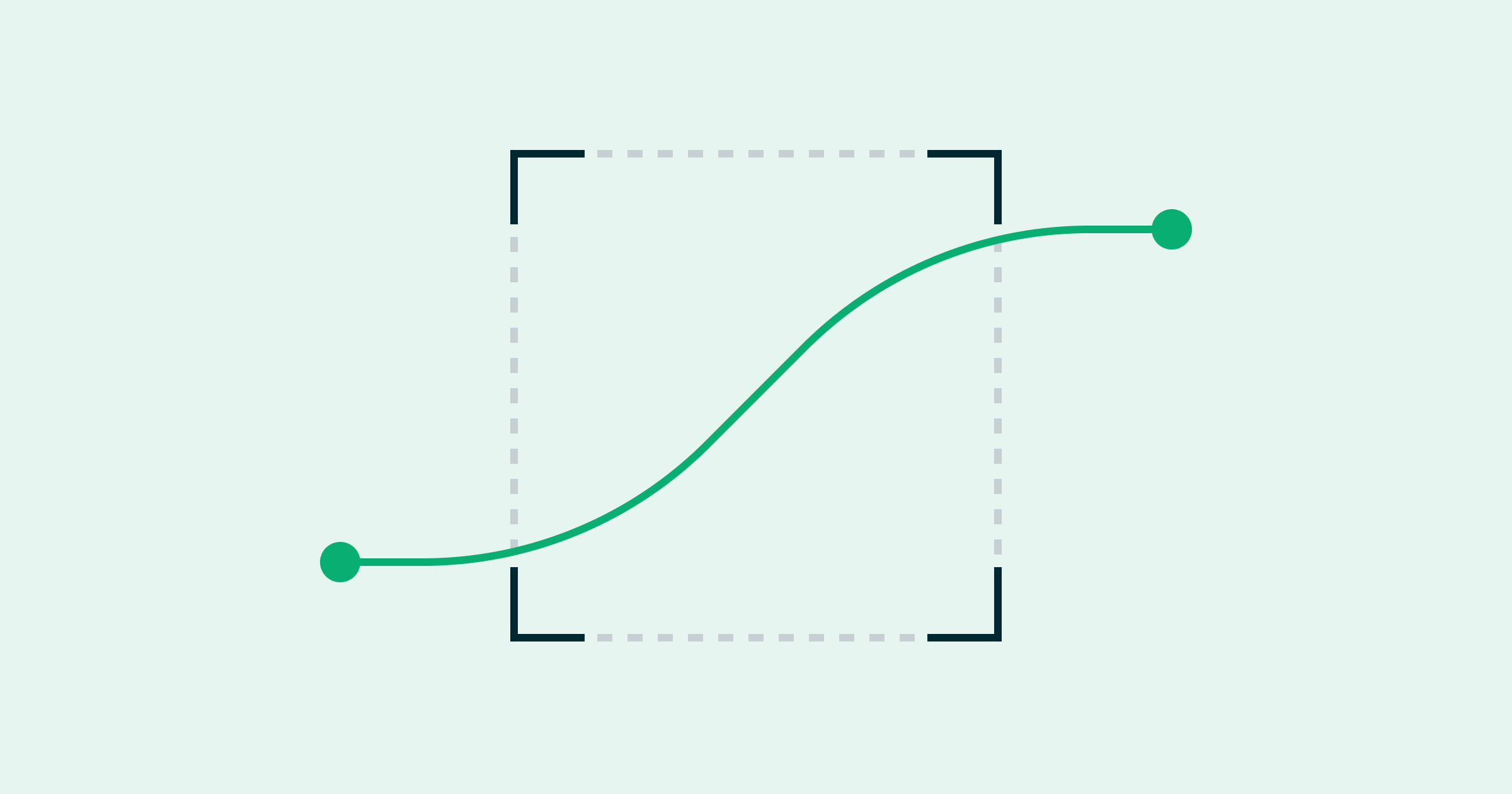 ---
Quantive is your bridge between strategy and execution. Founded on the objectives and key results (OKR) methodology, our Strategy Execution Platform is where businesses plan successful strategy, focus and align teams to it, and stay on the leading edge of progress.
As your company looks to achieve the best possible results, you need a modern approach to run your business and change your business. The Modern Operating Model brings strategy, teams, and data together to help make decisions faster, optimize operations, and drive better business outcomes.
Whether you're a large enterprise facing competitive disruption or a small business leading the innovative charge, Quantive helps get you where you want to go.
Ready to achieve the best possible? Start using Quantive for free.