Why choose OKRs for customer success team
OKRs (Objectives and Key Results) help customer success teams prioritize initiatives through collaborative goal setting. Customer success OKRs bring alignment and focus to teams, centered around customer-first strategy and goals.
---
Learn more about what OKRs are and how to use them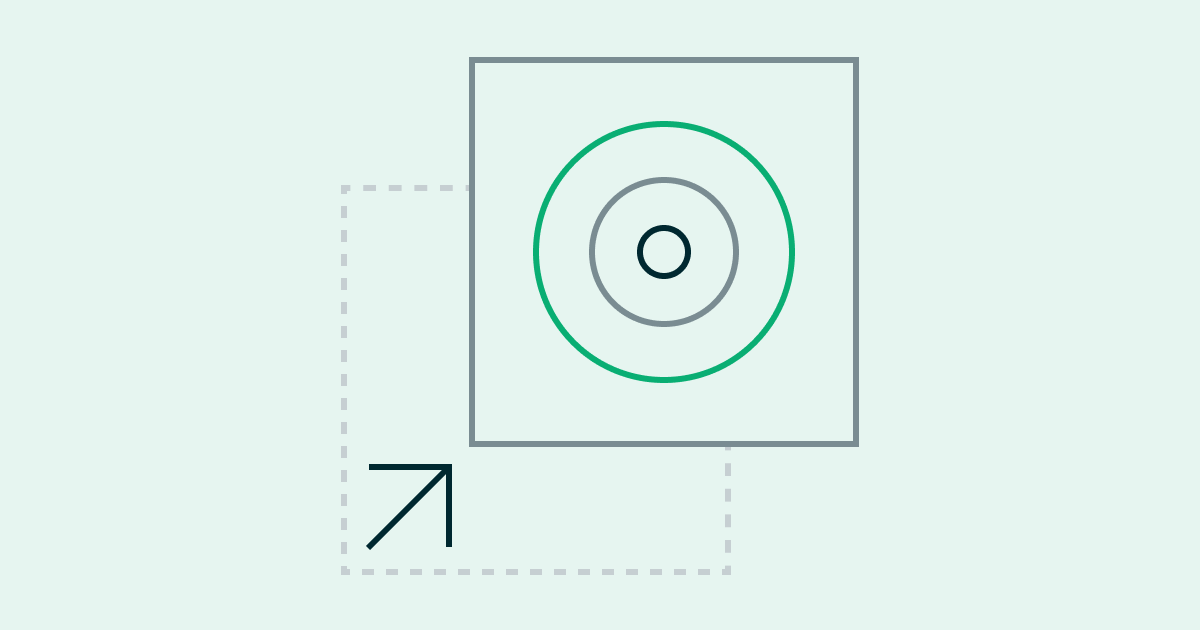 ---
While new customers indicate growth, retaining and supporting customers builds a thriving business. Using OKRs for customer success teams ensure strategically aligned goal setting, so the people using your product or service are equipped to reach their desired outcomes.
As the needs and desires of the customer frequently change, as do the demands of the customer success team. The biggest responsibility (and challenge) of the customer success team is adapting to these needs.
Customer success OKRs bring a proactive focus to the customer success team, helping drive outcomes ahead of ever-shifting demands.
Solving challenges with customer success OKRs
Customer success traditionally relies on lagging indicators to measure the health of the organization and the impact of its efforts:
Retention
Churn
NPS
Expansion
Growth, etc.
While lagging indicators are critical long-term KPIs, they don't proactively solve customer success challenges.
Leveraging OKRs for customer success teams improves this process by helping customer success teams prioritize initiatives based on leading indicators, tailored to specific stages of the customer journey.
For example, if churn rate is a red flag indicator, OKRs for customer success build objectives around improving the growth and retention cycles. The supporting key results track progress with critical KPIs, helping customer success teams shift to a proactive strategy.
Setting OKRs for customer success
Customer success OKRs can be developed by looking at the leading indicators in the different stages of customer success (note: these stages serve as an example and are not exclusive or exhaustive):
Implementation
Product/service adoption
Growth
Expansion/renewal
Choosing a focus is challenging — leadership can use insights from leading indicators to determine where performance is stagnating and which areas need improvement most. From there, team members can execute initiatives to drive the customer success OKR:
Education (implementation)
Live support (adoption)
Inbound requests (growth)
Follow-ups (retention/renewal)
A well-executed customer success OKR strategy helps customer success teams anticipate the wants and needs of customers instead of reacting to constantly shifting demand.
Customer success OKR focus areas
Customer success OKRs can apply to any stage of the customer success journey:
Product/service adoption
Customer implementation
Customer growth
Customer expansion and renewal
Customer support
Team performance
Check out all our customer success OKRs examples below.
Customer success OKRs examples
OKRs for customer success: product/service adoption
Customer success OKR example 1
‍Objective: Increase product adoption
Key result 1: 100% of assigned accounts have at least 3 live touches
Key result 2: Write re-engagement messages for 12 customer lifecycle points
Key result 3: Improve NPS score to 65+
---
OKRs for customer success: customer experience
Implementation
Objective: Increase engagement with new customers
Key result 1: Triple communication open rate in-product from 6% to 18%
Key result 2: Triple follow-up meetings booked per week to 24
Key result 3: Achieve service quality rating of 9.5 or higher
Key result 4: Reduce response time by 300%
Growth
Objective: Enhance enterprise customer satisfaction
Key result 1: Decrease negative complaints and feedback from 12 to 3
Key result 2: Quadruple positive feedback items from 4 to 16
Key result 3: Increase satisfaction rate from 4.2 to 4.8
Expansion/renewal
Objective: Improve end-of-cycle satisfaction strategy
Key result 1: Collect 1,200 annual satisfaction survey responses
Key result 2: Schedule 75 phone interviews with best customers
Key result 3: Schedule 20 phone interviews with churned customers
Key result 4: Present a Q4 improvement plan
---
OKRs for customer success: customer support
Customer success OKR example 1
Objective: Deliver a world-class customer support experience
Key result 1: Achieve a CSAT of 90%+ for all tier-1 tickets
Key result 2: Decrease first response from 1hr to <45mins
Key result 3: Resolve 95% of tier-2 support tickets in under 24 hours
Key result 4: 100% of support reps maintain a personal CSAT of 95% or more
Customer success OKR example 2
Objective: Be proactive with customer success
Key result 1: Implement a customer success platform to increase average health score to above 45
Key result 2: 100% of red accounts have reviews scheduled
Key result 3: Net retention rate >112%
---
OKRs for customer success: team performance
Customer success OKR example 1
Objective: Ensure customer support is a high-performance team
Key result 1: Maintain a weekly support group ESI/Pulse score of 8 or greater
Key result 2: Promote 2 customer support reps to managers to customer success managers
Key result 3: Recruit and hire 3 amazing new customer support reps
---
How Quantive simplifies OKRs for customer success teams
Quantive is your bridge between strategy and execution. Founded on the objectives and key results (OKR) methodology, our Strategy Execution Platform is where businesses plan successful strategy, focus and align teams to it, and stay on the leading edge of progress.
As your company looks to achieve the best possible results, you need a modern approach to run your business and change your business. The Modern Operating Model brings strategy, teams, and data together to help make decisions faster, optimize operations, and drive better business outcomes.
Whether you're a large enterprise facing competitive disruption or a small business leading the innovative charge, Quantive helps get you where you want to go.
Ready to achieve the best possible? Start using Quantive for free.